Full Service Web Design for the Trucking Industry
Buy live trucking sites in an instant. Sites include Facebook and Twitter accounts as well as everything needed for a professional website. You can own your complete website today!
Trucking Website Features
Content Management System
Our websites are built on WordPress and include
Security
Shopping Cart
Responsive Theme
Social Media Integration
Page Speed Enhancements
Search Engine Optimization

Websites Include
Domain Name
Content Management System
cPanel Web Hosting with unlimited disk space and unlimited bandwidth
White Glove Service
30 Days Unlimited Modifications to your design to be sure you're happy with your new website
Email address set up
Facebook and Twitter accounts
Website Purchase Process
You review our live websites
You purchase a website
We update the site with your business information
We email all website access information to you
This process is usually complete in 24 hours
You have 30 Days of unlimited website revisions to have colors and/or pictures changed 
Fully responsive design makes websites beautiful on every screen
One of the most important features of a professional website is responsive design. With today's technology your website must be viewable from many different screen sizes. Our websites show beautifully on desktop, laptop, tablet, and cell phone.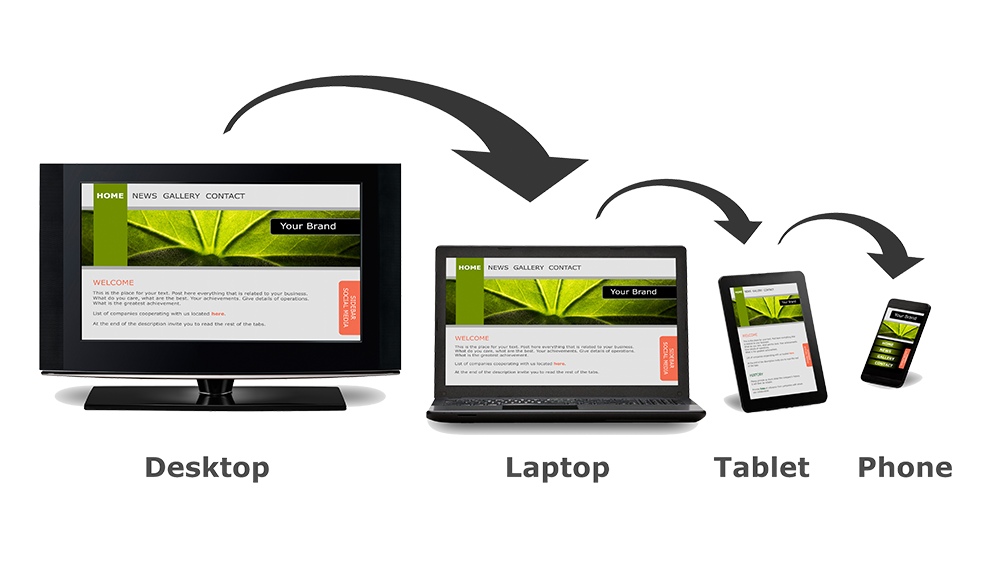 Websites are secure from web hacking
Security programming is included on all of our websites. It is a must on today's internet. Websites are protected against 99% of known hacking tactics. All data is served over a secure SSL connection so that communications remain private.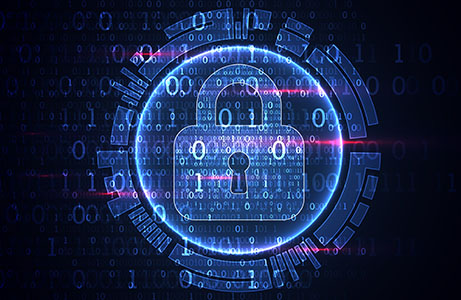 Social Media
Social media is responsible for the popularity of many websites. When a friend recommends a service or product over social media, their friends are notified. Any one of the friends could recommend your service to all their friends. You can see how one recommendation can turn into hundreds or thousands of new visitors to your site at no cost to you.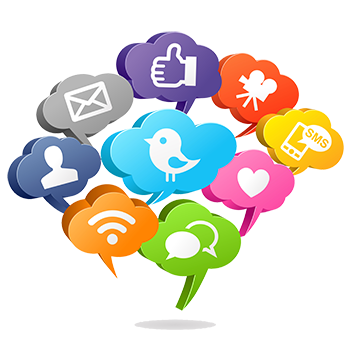 Website Speed
The speed of your website is very important. If your website is slow it is very likely that a visitor will become disinterested and go to another website. Our websites include speed enhancing programming that will keep visitors happy while viewing your website.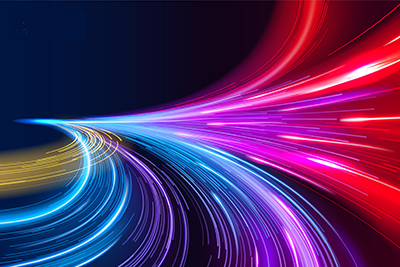 How We're Different
We believe in providing a successful product while also providing complete, top-notch service. For this reason we offer complete business websites that include e-commerce, social media integration, and security. We believe that your success will help our success.
Our Process & Workflow
We sell our websites in a live state so that you can see exactly what you're buying. The benefit of our process is that you get to see the finished product before you buy. This erases any and all concerns related to what the website will look like or how it will functon.
Because it takes more than a website to be successful on the internet, our services include ecommerce and social media setup and integration.
Professional CMS
WordPress is the most user friendly CMS for building complete professional websites.

Social Media Included
We create FaceBook and Twitter accounts for each website. These social media accounts are included with your website purchase.

Fully Responsive Design
Your website will show beautifully on desktop, laptop, tablet, and cell phone. Website can be edited with point and click technology.

Professional System
Includes web security, automated off-site back ups, search engine optimization, website monitoring, ecommerce system, site speed software, Google API management,
Have Questions?
Please feel free to use our contact form to send us a message. We respond to messages within 24 hours on business days.